West Hempstead Table Top Paper for Restaurants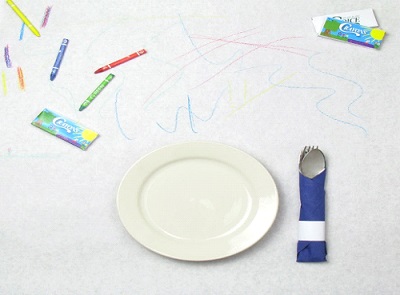 Hamco's Table Top Paper products help keep your restaurant tables clean and neat for every customer that sits down. Paper table cover sheets, butcher block paper, coloring sheets, parchment paper and more. Hamco Paper offers a selection of quality table top paper sheets for your West Hempstead restaurant. Table covers will help make clean up quick and easy for your wait staff, while also providing a neat and inviting table for the next customer. Our paper table covers are perfect for kid-friendly restaurants as they make an excellent coloring sheet.
As a bulk paper supply company in West Hempstead, Hamco is able to keep paper table covers in stock and ready for shipment. Our products carry the Hamco brand which means our customers can be assured of getting the same high quality product on each order. Large Order? Small order? No problem – we can manage any size request for your bulk restaurant supply order.
Restaurant Paper Table Covers & Sheets
PRE-CUT – 60 LBS PAPER FOR YOUR TABLE TOPS
PRE CUT SIZES – 24″X 24″, 30″X 30″, 30″X 32″, 32″X 36″, 32″X 40″, 36″X 36″
Don't see your size? Please give us a call for special sizes that we carry.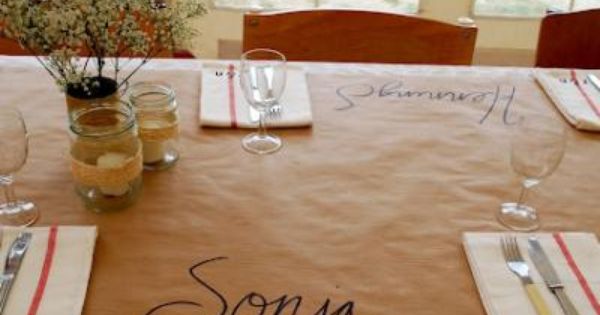 We also carry a supply of premium table placements and restaurant crayons in stock.
Bulk Restaurant Table Top Paper Covers Near West Hempstead, NY
Hamco offers next day service for commercial businesses in and around West Hempstead, NY – Garden City, New Hyde Park, Floral Park, Mineola, Westbury and Franklin Square. We also serve customers in Long Island, Queens, Brooklyn, New York City and the surrounding area.