Face Masks – Disposable
Face Masks protection system masks are 3-layer surgical-grade, soft, odorless, and non-irritating—fiberglass free. They are 99% effective in filtering out bacteria (such as the coronavirus) dust, smoke & pollen. In addition to being easy to breathe thru, they are approved for infant care. Masks are packaged 50/per box. They are in stock and ready to deliver to you the next day or even today! Follow the New York State guidelines effective April 17th by using these high-quality, comfortable face masks. Protect your team and your clients today!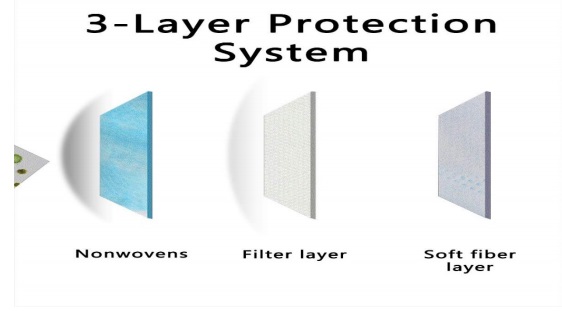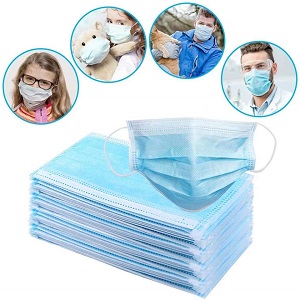 Please Call For Pricing.