Vinyl Gloves – Powder Free
Vinyl Gloves (100ct box) MEDIUM AND LARGE sizes available in stock. Hamco is set up to quickly supply companies with vinyl PF gloves for security and proper clean handling of food. Restaurants need clean and effective gloves and we carry in-stock our product for all of New York. You can count on us having what you need in stock, ready for same-day shipment.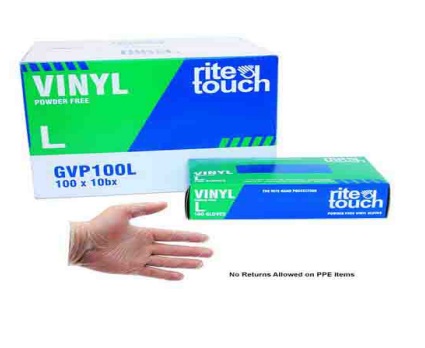 Please Call For Pricing.