We carry a long list of office supply paper products for businesses. Below is a list of most of our in-stock and available products from our warehouse. In the event you do not see what you are looking for, do not hesitate to contact us. Please feel free to browse through to their respective pages.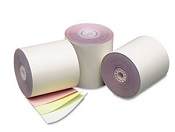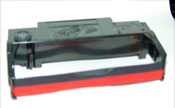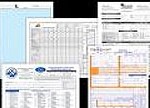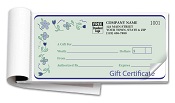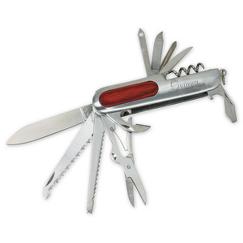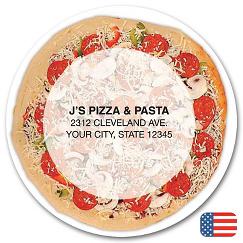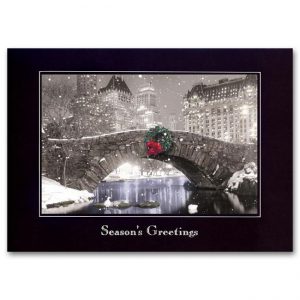 Additional InStock Products that we carry are:
Other items that you may not see here you can check out online catalog.