Queens NY Bulk Supply Paper Products for Commercial Businesses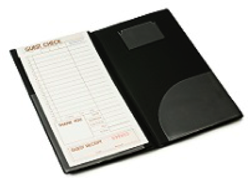 Thermal & carbonless paper, ink ribbons, and POS paper rolls are just a few of the products offered by Hamco.  As a supplier office supply paper products near Queens, NY, we are able to service many types of commercial businesses including gas stations, retail stores, offices, restaurants, fast food chains, banks and more.  We specialize in several products such as POS paper rolls, ink ribbons, bond, thermal and carbonless paper. Hamco also provides commercial businesses with restaurant crayons, placemats and order pads for restaurants, custom guest checks and more.
POS Paper Rolls & Ink Ribbons – Queens, NY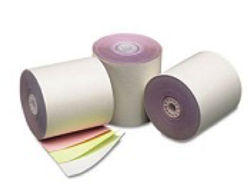 Our top products include paper and ribbon products but we also supply many other related items for commercial businesses throughout Queens, New York. Hamco deals in a large item range and offers bulk purchase price benefit what comes with working at a wholesale level.  We are committed to providing quality products on every order.  Since 1982, we've built relationships with thousands of customers in Queens and throughout the New York area.  Our customers count on us for fast and reliable delivery of commercial paper products.

Commercial Paper Products in Queens, NY
Hamco offers next day service for customers in and around Queens, NY.  We also serve customers in Long Island, West Hempstead, Brooklyn, New York City and the surrounding area.