Long Island Bulk Restaurant Supply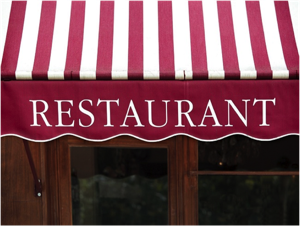 Hamco specializes in paper supply products for restaurants and fast food chains in Long Island and the surrounding New York area. From guest checks & order pads to restaurant crayons to POS paper rolls, – we are your restaurant supply company that you can count on. We provide bulk paper products such as POS paper rolls, ink ribbons, bond, thermal and carbonless paper and more.
Check Presenters for Servers & Waitresses
Guest checks
Leather check presenters
Restaurant order pads
Server pad holder
Guest check holders
1 part, 2 part, 3 part

Custom Menu Covers & Wine Lists
Menu covers
Wine list covers
Children's menus
Table tents
Menu boards
Heat sealed menu jackets

Crayon Packs for Restaurants
4 Colors per Cellophane Pack
Green, Blue, Red, Yellow
Packed 500 Cellophane Packs Per Carton
Loose Crayons: Bulk packed 3000 crayons per carton, 750 of each color

Restaurant Placemats & Paper Table Covers
Coloring Sheets for Restaurants
Table Top Paper Covers
Paper Table Placemats

Supplies for Restaurants in Long Island, NY

Bulk Supply POS Paper Rolls & Restaurant Supplier – Long Island, NY
Hamco offers next day service for food industry customers in and around Long Island, NY. We also serve customers in West Hempstead, Queens, Brooklyn, New York City and the surrounding area. We proudly serve a wide variety of industries for commercial customers throughout Long Island and all of New York.