Long Island Ink Ribbons & Ink Rolls
Hamco Paper offers a variety of high quality ink cartridges, ink rolls and spools for commercial businesses throughout Long Island, NY and the surrounding area. These products are used in dot-matrix impact printers and are ideal for cash registers, calculators & adders, time clocks, credit card printers and more. Hamco ink ribbon products meet or exceed OEM standards and specifications including character print. We serve a wide array of customers throughout Long Island, including but not limited to, restaurants, fast food, retail, gas stations, convenience stores, banks, laundries and more.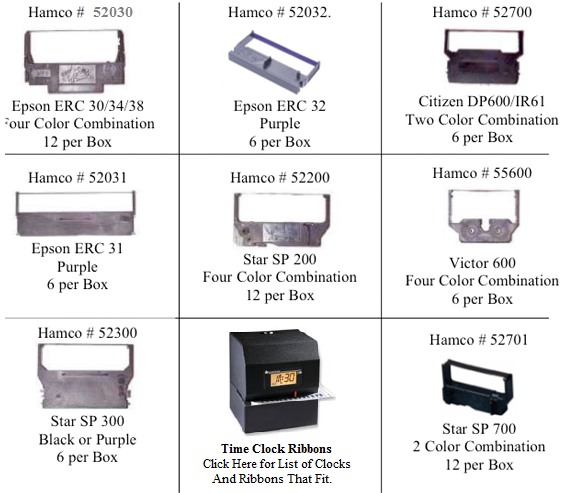 Hamco is a bulk paper supply company and keeps inked ribbons in stock and ready for shipment. Our company focuses on quality and efficiency so that your commercial business is well equipped with premium inked ribbon products to manage your business effectively. Our products carry the Hamco brand which means our customers can be assured of getting the same high quality product on each order. Small order? Large Order? No problem – we can manage any size order that your commercial business needs. We have just about every type and size of ink rolls and ink ribbons that your business may need. Give us a call at 800-426-2664 and we'd be glad to help identify the right product for you and get it ready for shipment to your Long Island business.
Applications for Ink Rolls & Ink Ribbons
Ink Ribbons
Ink Rolls
Self Contained Paper Rolls
POS printers
Cash registers
Calculators & adders
Time clocks
Credit card printers
Cash registers
Calculators & adders
Credit card printers
POS printers
Bulk Supply Ink Cartridge Ribbons – Long Island, NY
Hamco offers next day service for customers in and around Long Island, NY. We also serve customers in West Hempstead, Queens, Brooklyn, New York City and the surrounding area.