Coronavirus (COVID-19) Release
During this time we at Hamco want to express our prayers and best wishes to all of our Hamco family of customers.
Through our 40 years in business we have endured many challenges and we will do our best not let this one disrupt our service.
Hamco will remain vigilant in our endeavors to keep:
A safe environment for our employees and customers.
We will continue to provide same day and next day delivery.
Hamco is addressing the needs of our "grab and go" customers, as well as our restaurants who are now focusing on "to go" orders.
We have endeavored to keep our Tamper Proof Security labels for "to go bags" and containers in stock for immediate delivery.
For our gas stations; pump paper and recite paper will remain available for at once delivery.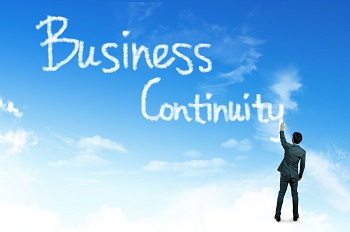 We have over stocked our warehouse with all of our paper rolls – thermal paper, carbonless rolls etc. as well as printer inks to insure no disruption in service just in case further transportation restrictions are put in place due to the Coronavirus.
Please reach out to us with any questions or requests.
We at Hamco are here to do our best to help you during this challenging time.