NEW PRODUCTS!
Sticky Thermal Paper
Direct thermal labeling with repositionable adhesive for everyday use in an assortment. Learn more about our sticky thermal paper for restaurant owners.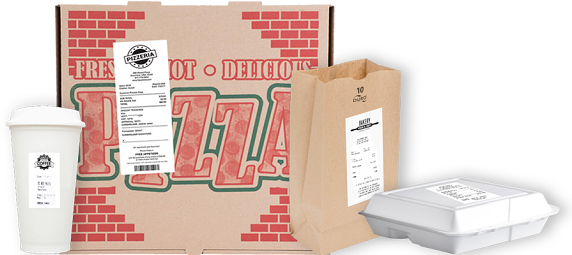 Tamper Proof Seals
Restaurants and other ready-to-eat food suppliers, enhance the safety of your customers with these tamper-proof security labels for containers and bags. Learn more about our tamper proof seals for restaurant owners.